My latest Umstead Hotel Wedding after going to a new (to me) venue last week. I probably sound like a broken record but I really do love photographing here.  Ryan & Renee were having a very intimate wedding and reception at the Umstead with a total of 12 people, including the lovely Bride & Groom.  This is the most intimate wedding I have ever photographed so I was really looking forward to have the opportunity to get to know everyone much better then I normally would.
When you have an Umstead Hotel Wedding on their lawn, it's a wonderful piece of mind knowing there is an interior room for backup, just in case.  Today is was definitely not needed though.  With the gorgoues afternoon sun setting on the trees behind them, the wedding ceremony was perfect and the winds that had been blowing most of the day subsided just enough to make the weather and setting perfect for a wedding.  After the ceremony, we all headed down to the lake behind the Umstead Hotel for wedding day portraits for Ryan & Renee. A beautiful sunset provided a wealth of opportunities for great photos and, with it being a more intimate wedding, we had plenty of time to get some of my favorites shots of the year!
For the wedding reception, the Umstead hotel, again, just did a beautiful job.  With 12 people, they set it as one large "dining" room table which immediately reminded me of the super long & very formal dining room tables you see in the movies.  It was probably 25′ long with one of the prettiest floral centerpieces I have ever seen (from the Watered Garden).  Ryan had brought in some special wine for the wedding reception from where he had proposed to Renee.  WIth a sole piano playing the room, everyone enjoyed a great evening and even an impromptu dance from the happily married couple.
I want to thank you both for choosing me to capture your wedding day!  It was a real pleasure getting to know you both and I hope you love the wedding photos we captured!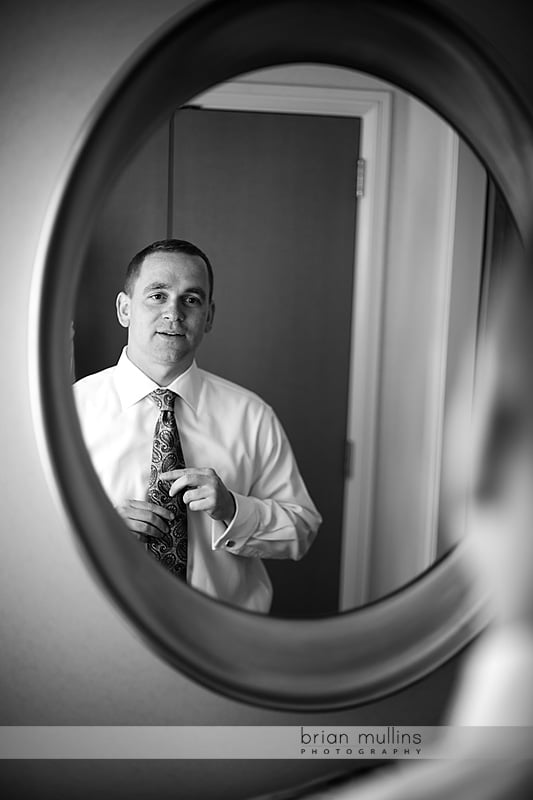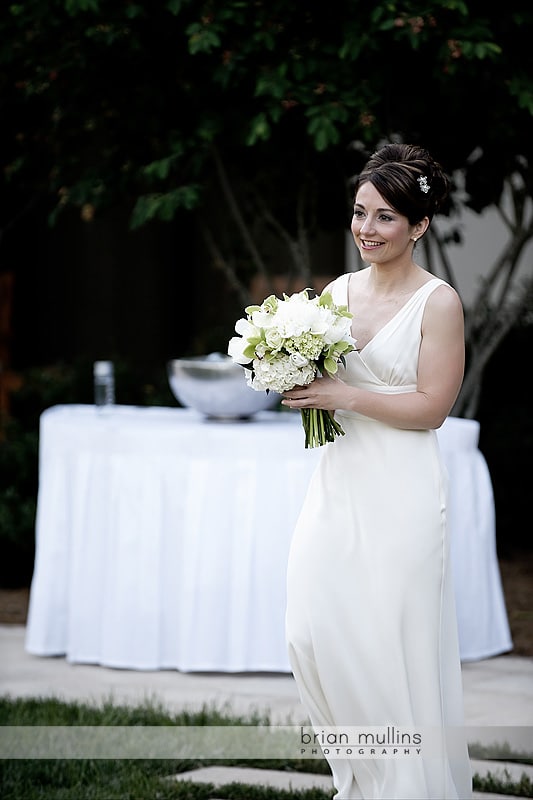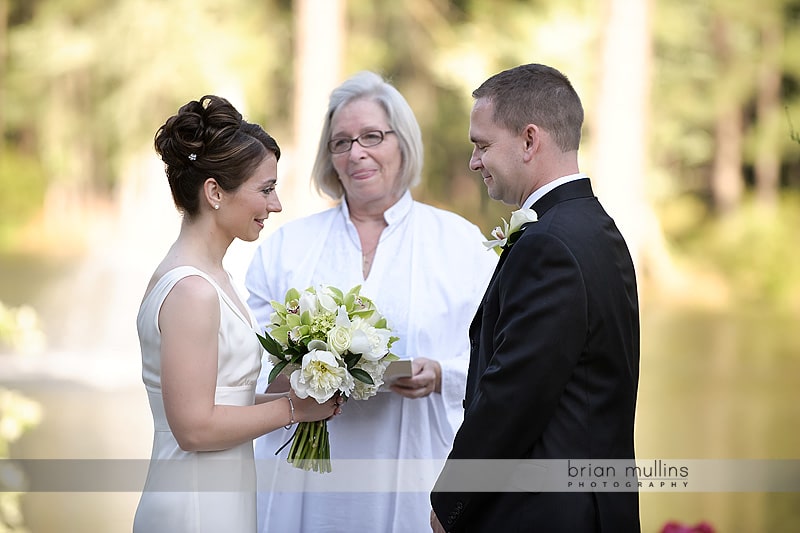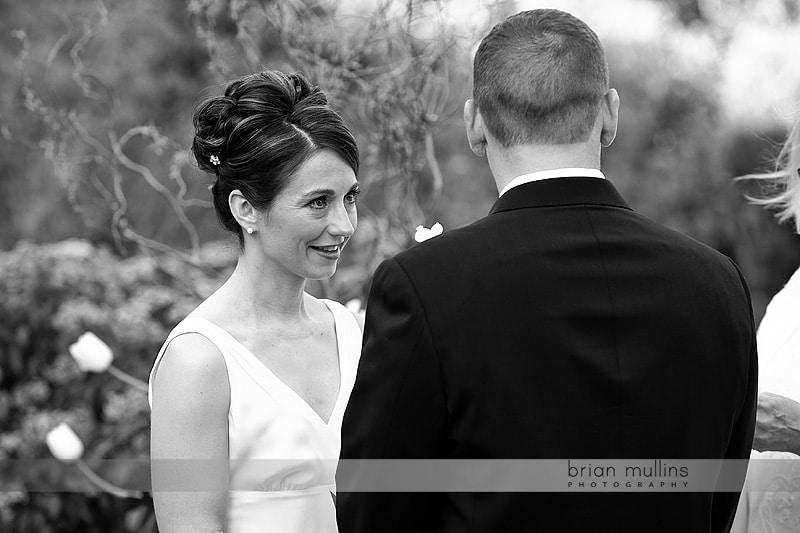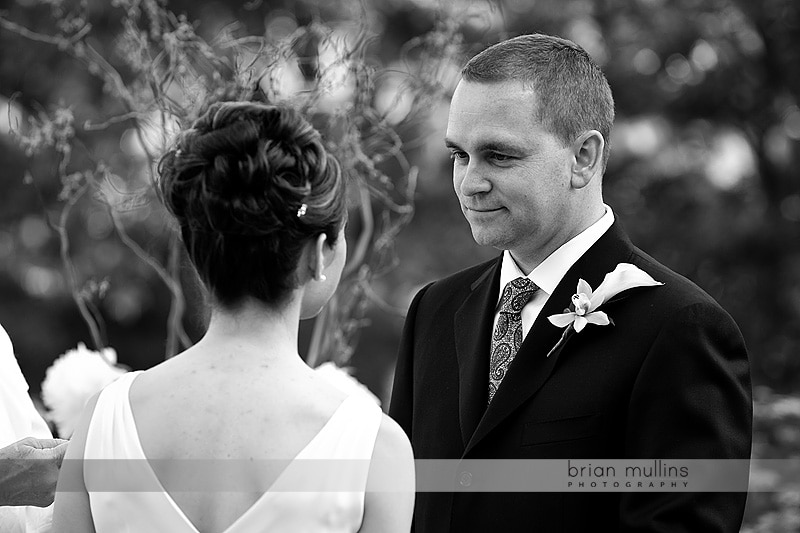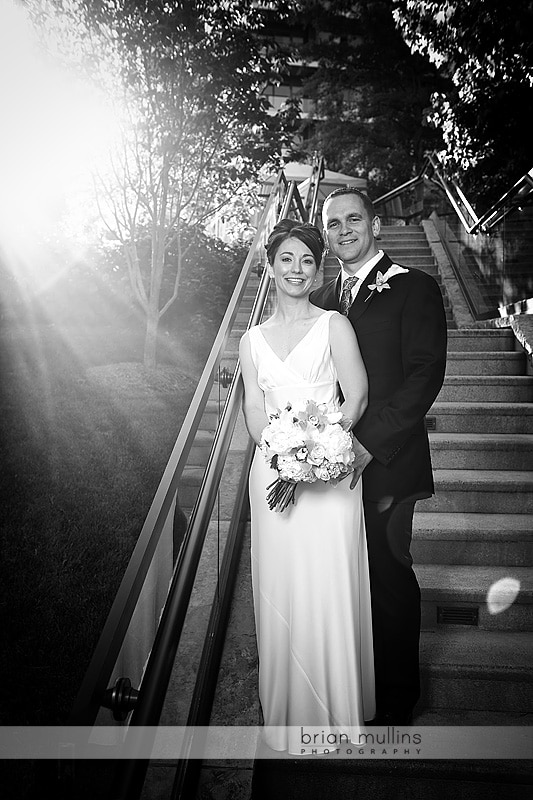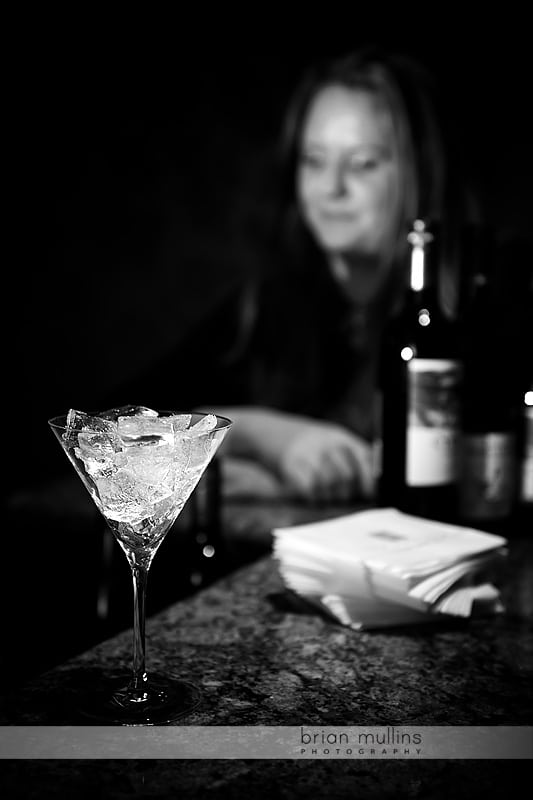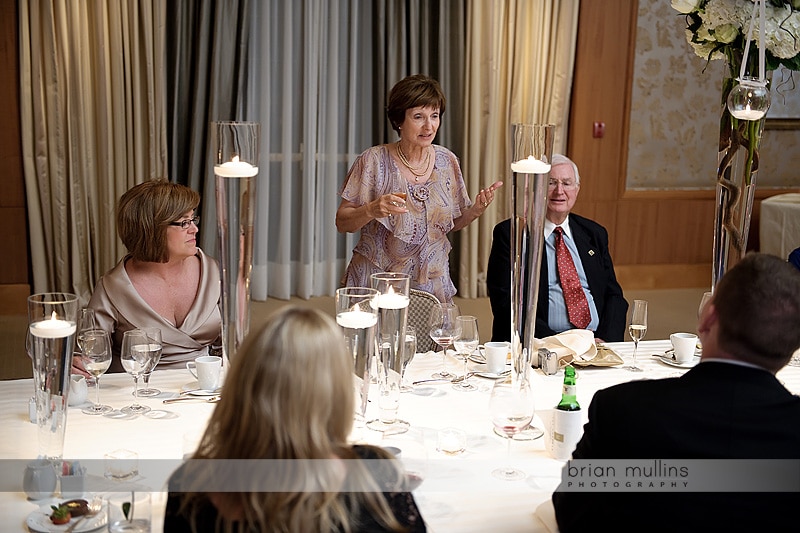 Back to the top of the Umstead Hotel Wedding