I cannot believe it's almost the end of October. So many beautiful weddings and absolutely wonderful bride & grooms! This blog entry is certainly no exception. Lauren & Brian had a The Highgrove Estate Wedding in Fuquay-Varina, NC on a beautiful fall day in October! With blue skies and wonderful weather it had all the makings for a wonderful wedding and, of course, wedding photography. Having done the photography for Lauren's bridal portrait, I was really excited for her wedding day to arrive. As I arrived at the Highgrove Estate, the hair & makeup was already underway and the large bridal room was abuzz with activity – just what I love to photograph on a wedding day.
I will say that Lauren's wedding dress is one of my top 3 favorites this year. Simple, elegant with a very long veil set the perfect tone for our lovely bride. There was so much activity, smiling and laughing in the room it felt like mere minutes (but in actuality it was like 45 minutes) before I went to go find Brian. I got one of my favorite pre-wedding groom portraits of Brian (#5) as he waited patiently for the wedding ceremony to being. Dramatic, emotional and impactful – just the way I like my photography!  The Highgrove is such a beautiful place for wedding photography so I really had to keep my eye on the clock to make sure we didn't run late.
As the wedding party walked down the aisle, I could see Brian holding back some emotion as the groomsmen walked by… But. as his bride walked down and he got his first glimpse, he couldn't hold it back anymore and I grabbed a wonderful photograph that I think they will cherish forever!. After our formals and couples photography, everyone headed to the Highgrove tent for the wedding reception to begin. Dancing, laughing, and of course excellent food from the Highgrove set the tone for this wonderful reception. At the end of the day, the couple walked out thru a Wedding sparkler sendoff (which I love) to their waiting car. The last photograph I got of them leaving their wedding celebration/reception is one of my all time favorites. Check out a few photos from their wonderful day below!  Make sure you also check out Lauren's bridal portrait.
A very big congratulations to you both and thank you so much for having me as your wedding photographer!
Officiant: John White – Raleigh, NC
Flowers: Victorian Seasons – Raleigh, NC
DJ: Island Sound – Jason – Raleigh, NC
Caterer: The Highgrove – Fuquay-Varina, NC
Wedding Cake: Ashley Cakes – Raleigh, NC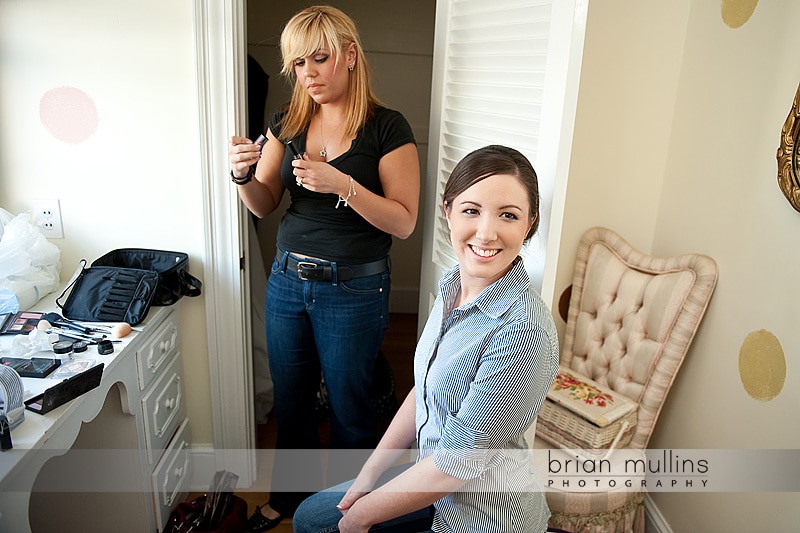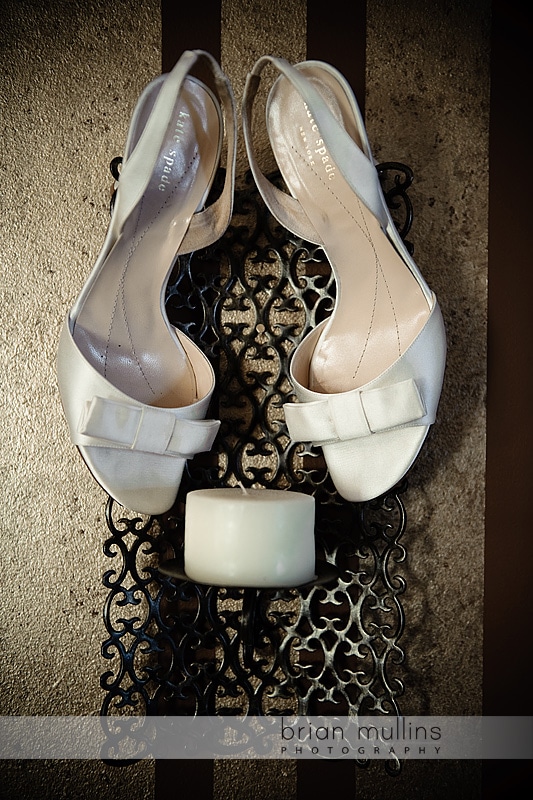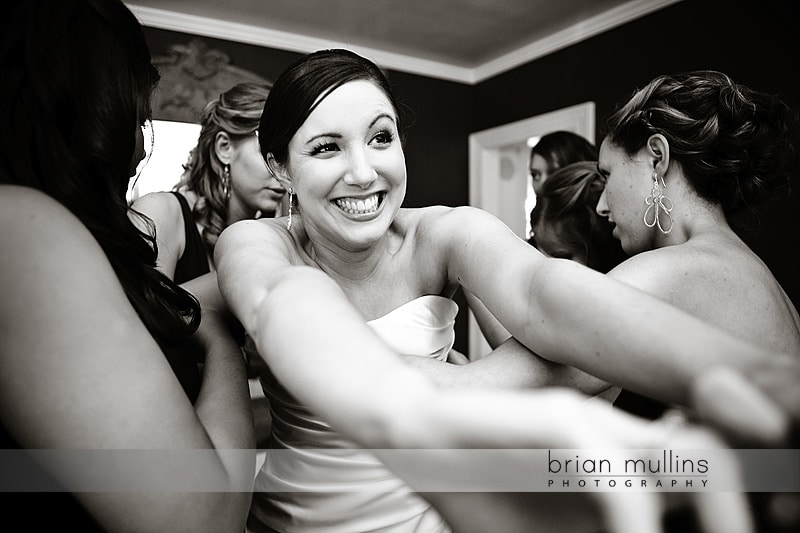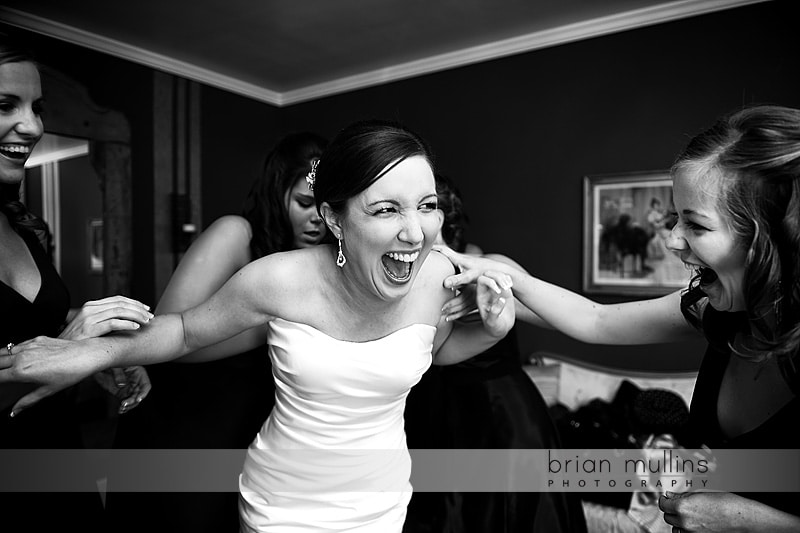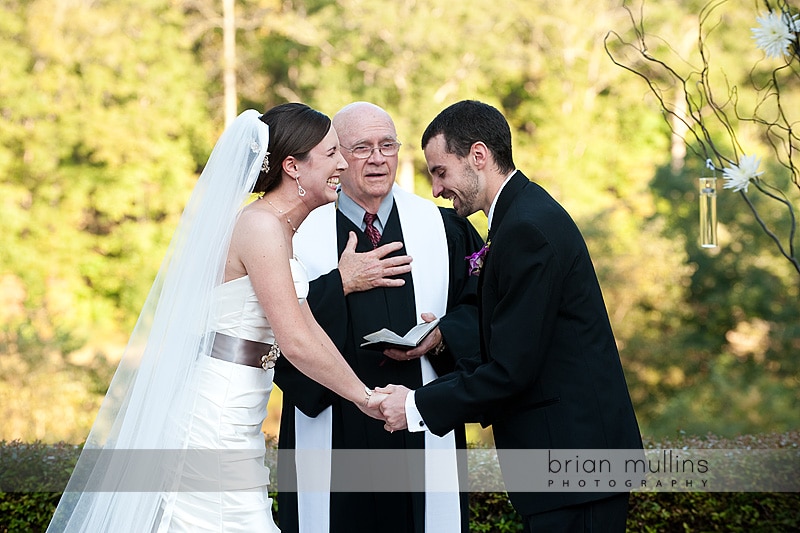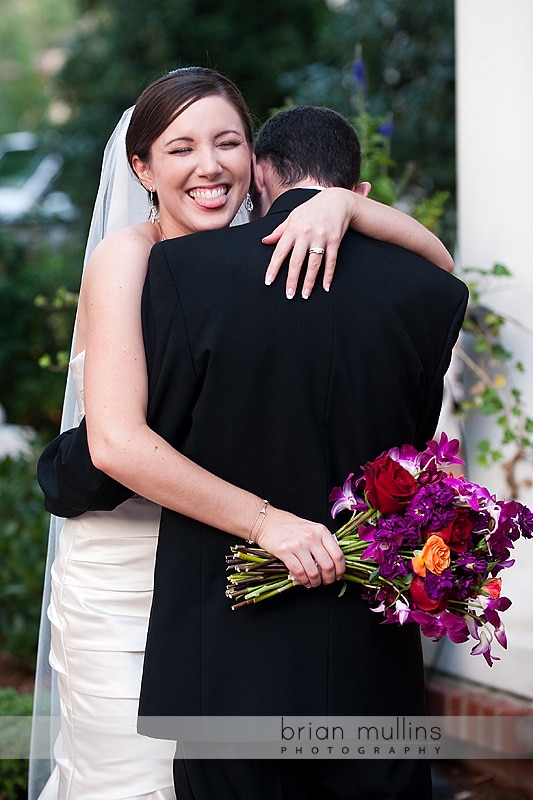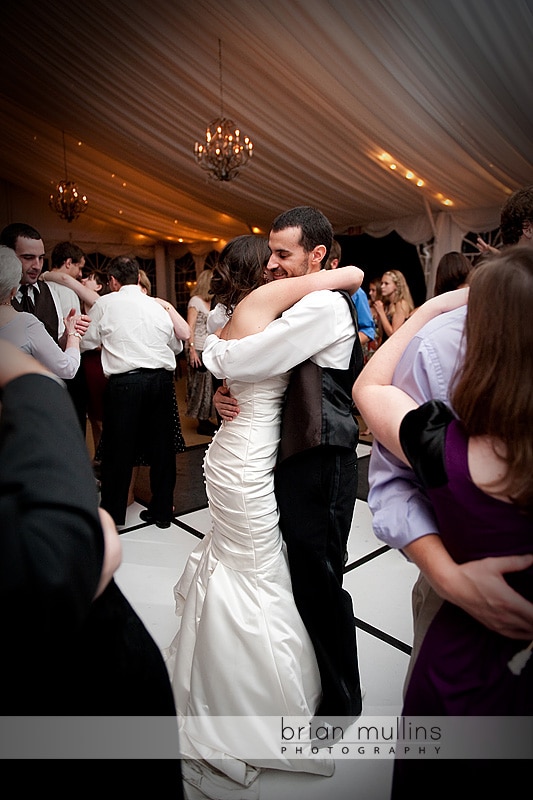 Feel free to check our Lauren's Bridal Portrait – Bridal portrait at NCSU Alumni Club